8 tags
6 tags
How Was Peer Mediation Nortwestern HS?
"Mediation has helped me not only to solve others problems, but to come up with great solutions to solve my problems" – Daeja Middleton
"This peer mediation was fun I learn how to be a peer mediator and solved problems by listening to both sides of the story it was also fun"
"I don't think I have plenty of experience as a mediator but it's been fun."
"Being a peer mediator, I've learned how to help people to solve conflicts. What I like about peer mediation is the fact that I get to help others my age." – Shantae Byro
"During peer mediation I've developed better communication skills. I've also learned how to be solution oriented with my own conflicts." – Cotrice Thomas
"Being in mediation the last couple of months was cool. I enjoyed learning about mediation, making new friends. It was a fun experience meeting my teachers of peer mediation."
6 tags
7 tags
Last Full Dialog of the Spring Session! 6/8 →
bmorefree: We're talking about the history of Enslavement in Maryland. Maryland has a very valuable and unique history as it relates to the system of enslavement. Learn more about it and how it relates to what you see today. Trade Purpose Resistance Personal Stories
5 tags
Help Increase the Peace Youth Media and Arts Show
The Northwestern High School Peer Mediators organized a gift to the school and surrounding community. Complete with youth made videos from the Griot's Eye Program and New Lens Productions , performances and presentations from the mediators themselves and those in the audience.  Everyone learned more about peer mediation and how it can benefit the community and the mediators were very...
6 tags
5 tags
5 tags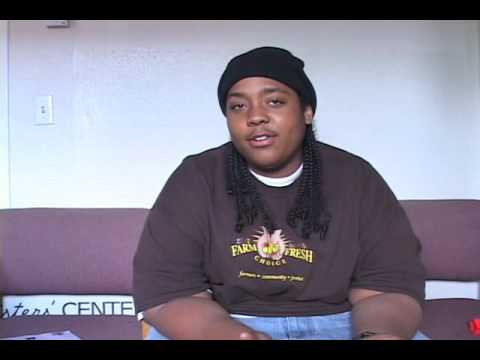 3 tags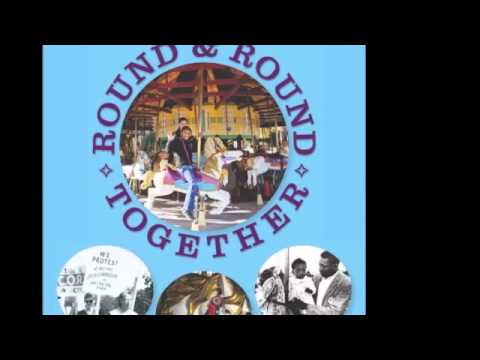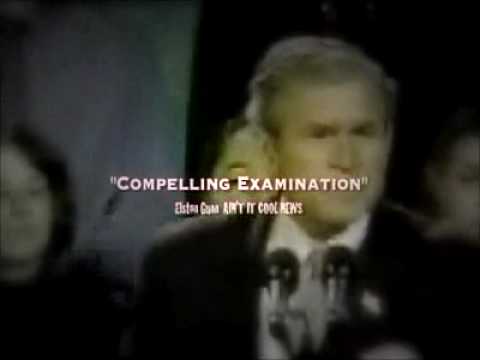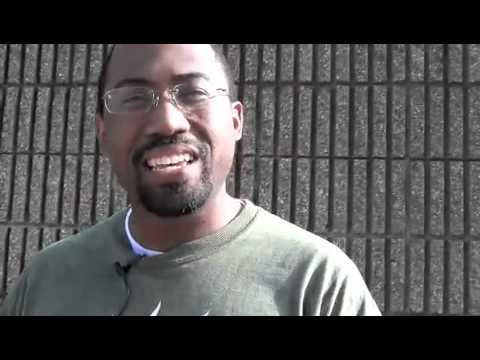 8 tags
5 tags
fairydusteddisaster asked: Do you do work with Baltimore LGBT youth? I would love to be a part of something like that. Could you give me any information?
3 tags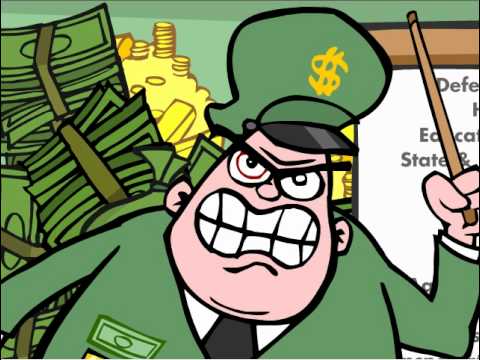 4 tags
6 tags
Stabbing at Civitas →
It was sad for me to hear that a school we shared a special relationship with, Baltimore Civitas School, was the site of a very sad situation. A student, said to be a victim of bullying, stabbed another student after he choked him. This situation speaks to so much and is a microcosm for the issues our youth face. We are here to have youth understand peaceful alternatives to deal with conflict and...
2 tags
Characteristics of Victims of Bullying →
Very interesting findings 
5 tags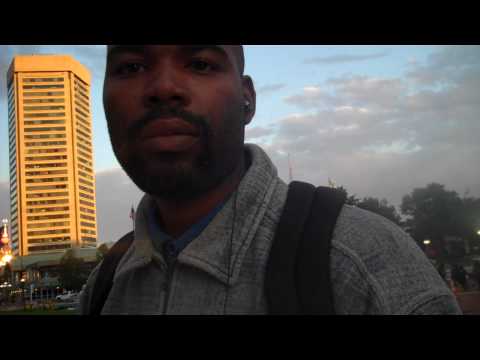 3 tags
Now Recruiting: Advisory Committee Members
The Baltimore Youth Empowerment through Conflict Resolution Program is recruiting Program Advisory Committee members once again. We're looking for anyone who cares about the youth of Baltimore City and want to do something to empower them for a better life! Responsibilities include: Providing insight for the direction of the program Approving and developing new initiatives the program...
2 tags
6 tags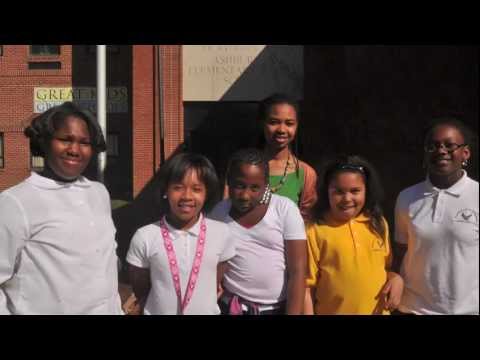 7 tags
A Bit of What We Do →
Alexis Moore from the AFSC office in Philadelphia spent a day with us in Baltimore. These are her observations :) 
4 tags
Looking for Volunteers for Career Day!
To Whom It May Concern:   The Park Heights Youth Leadership Program is hosting a Career Day Wednesday August 3rd from 10:30am- 12:30pm (set up at 10am) at Northwestern High School.     Our goal is for the young people to: have a broader understanding of what jobs/careers are available and what it takes to obtain them increase their interview and presentation skills connect local...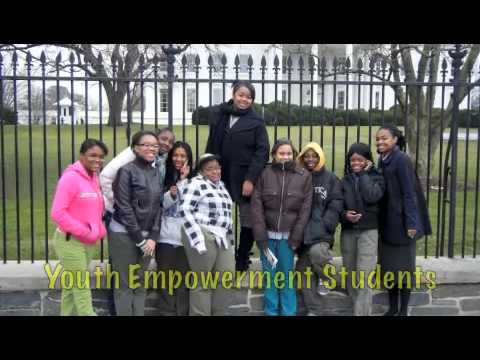 What are we doing this summer!? →
AFSC's Baltimore Youth Empowerment through Conflict Resolution Program has teamed up with HABESHA's Griot's Eye Program and Park Heights Renaissance to create the Park Heights Leadership Program. Youth Workers payed by the Office of Employment Development are responsible for being community organizers. Here's a glimpse into the program so far. 
4 tags
6 tags
A Photo Glimpse of Bmore HIPP →
AFSC's Baltimore Youth Empowerment through Conflict Resolution Program had visitors from our central office in Philadelphia to learn more about what we do. Here are some photos which reveal just a bit of it. 
4 tags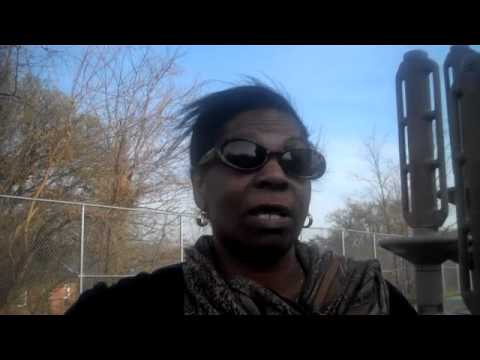 "Everyday is a revolution. Progress is a process."
– Krysta Beam (via revolutionarythinking)
3 tags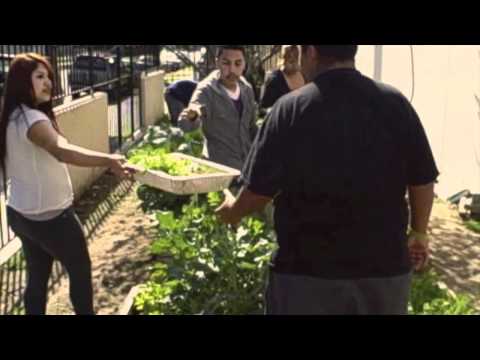 3 tags
"When you find peace within yourself, you become the kind of person who can live..."
– Peace Pilgrim
5 tags
Preparing Our Children for Peace Conference →
Last week AFSC's Youth Empowerment through Conflict Resolution Program, DC Human Rights Learning Program with other peace learning programs presented on how to prepare our children for peace. Teachers and counselors were present and learned how they could use our tools and strategies in their schools to make it a more peaceful place. Click the link to see the photos from the conference. 
3 tags
Help Japan →
AFSC has had a long relationship with Japanese Cultural and Community Center of Northern California and is a trusted organization if you would like to #helpjapan
5 tags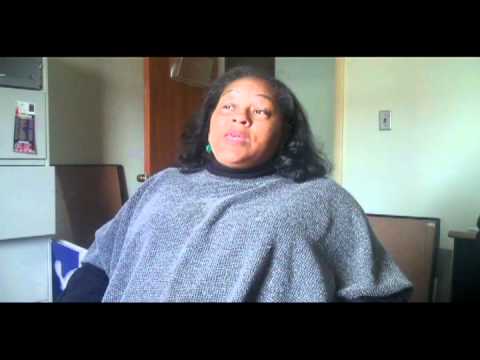 4 tags
Baltimorphosis →
Nominate a youth or an adult that you know is helping to increase the #peace in the #baltimore community
6 tags
8 tags
RALLY AGAINST EDUCATION CUTS TODAY! →
The Governor of Maryland as proposed massive cuts to Maryland's education budget after giving over $100 million dollars to build a new youth jail. We are going with a few more students to communicate that we want a proper education, good jobs, and not jail! Click the link to see any details
4 tags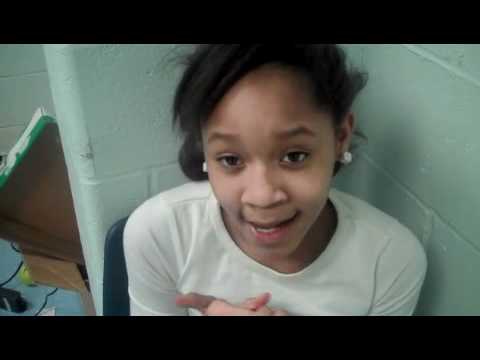 5 tags
What did you like about today? What did you learn?
Ameeka: I liked this class because it was so fun and we played lots of games and we had the most fun in this class. We learned how to escalate and de-escalate [conflicts]!
Jammye: I liked this class because we were learning and having fun at the same time. I learned that we can solve problems without fighting.
Melissa: I learned how to solve problems without fighting and escalating which is fighting and de-escalating which is solving problems in a good way. I like this class. I liked when we had to solve problems.
4 tags
"To engage in conflict, one does not bring a knife that cuts but a needle that..."
– ~Bahumba People of Congo #Africa
Should bullies go to jail? →
The state of Maryland has some of the toughest anti bullying laws in the country. This has been celebrated, but does this method of calling the police on bully create a larger problem?